BioPACIFIC MIP launches!
Welcome BioPolymers, Automated Cellular Infrastructure, Flow, and Integrated Chemistry Materials Innovation Platform (BioPACIFIC MIP) -- a new NSF-supported platform dedicated to scalable production of bio-derived materials.  
August 1, 2020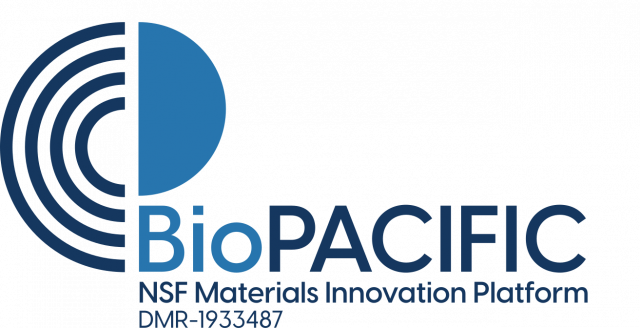 BioPACIFIC MIP is an exciting new program that will bring together instrumentation and expertise in biomaterials science to develop next-generation high-performance and sustainable materials.  Prof. Valentine leads the characterization thrust, which will develop new tools for mechanical and structural analysis of soft materials.